Fuel Your Fleet
Gas and Diesel Fuel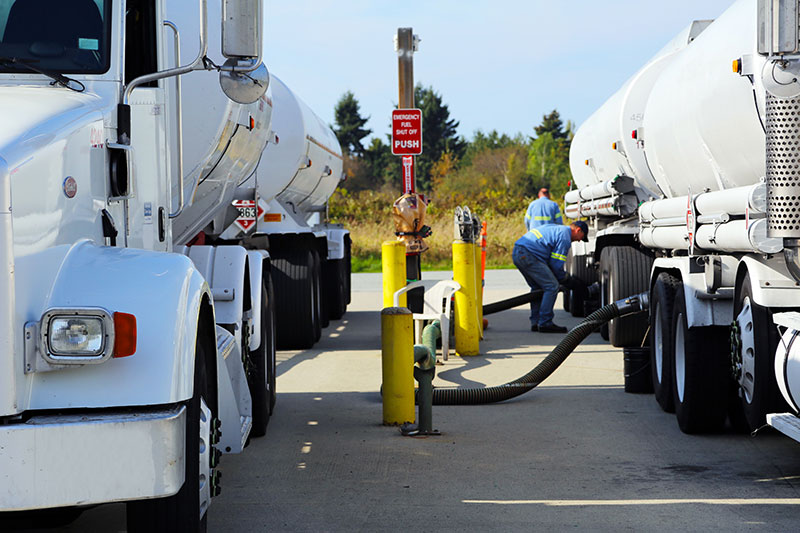 Apron Fuel Services (AFS), an affiliate of FSM Group, is a leading gas and diesel fuel provider meeting the complex needs of North America's largest transportation and courier companies. By leveraging our extensive fuel supply and transportation network, AFS ensures the cost-effective, timely delivery of our client's commercial fuel requirements. In addition to gas and diesel fuel, AFS provides other fuel services, including aviation fuel, the AFS Fuel Management System, commercial heating oil, as well as fuel delivery and storage engineering services.
AFS Competitive Advantage
Our team of committed professionals have established relationships with all of the major fuel manufacturers and bulk resellers in North America, as well as with key transportation and related partner companies, including into-wing service providers for aviation-related fueling requirements.
AFS delivers value and is responsive to the changing needs of our clients. We generate beneficial contract-based pricing from our large fuel supplier base, delivering unsurpassed service at competitive prices.
To learn more about our capabilities or to obtain a quote, please contact us today.