Structured Financing Services
FSM Group provides structured financing solutions for small, medium and large infrastructure projects at airports in North America. We currently manage the ongoing short-term debt requirements for fuel facilities at several airports, and have managed the issuance of long-term bonds for project financing in excess of $500 million for international airports in Montréal, Toronto and Vancouver.
In today's competitive market, the aviation industry is facing increasingly complex challenges as it meets higher demands in sustainability and plans for changeable market conditions. Reducing costs and increasing revenue is critical to the success of airlines. FSM Group's forward-thinking strategies and solutions deliver real business benefits to our valued clients.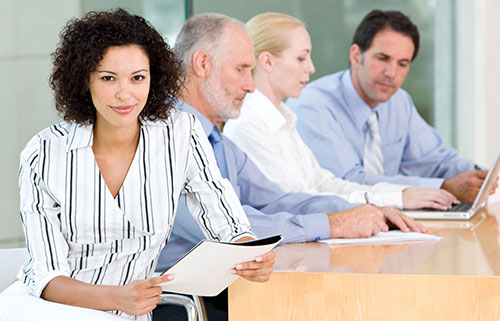 Our services include the following:
development and implementation of financing strategies
cash flow management
management of syndicated bank loans
negotiation, implementation and ongoing management of credit agreements and Master Trust Indentures
development and implementation of investment strategies
long-term and short-term debt service planning
Administration Services
FSM Group provides the following administration services:
preparation of annual operating budgets and capital plans
accounting management
bank financing
financial reporting and preparation of financial statements
preparation and management of land leases, redevelopment agreements, and other legal contracts
insurance review and provision
operational and environmental auditing
coordination of annual fuel committee meetings and executive committee functions