If fuel is the driving force behind aircraft, ground support equipment services are arguably the driving force behind airports. Learn more about our maintenance, operations, and service plans for GSE below.
Types of Ground Support Equipment
FSM Group is proud to service, maintain, refurbish, and fuel your fleet of Ground Support Equipment. We are capable of servicing, maintaining, and refurbishing the following types of GSE:
Types of GSE Equipment
Luggage Tugs
Luggage Carts
Luggage Dollies
Catering Trucks
Hydrant Carts
Hydrant Trucks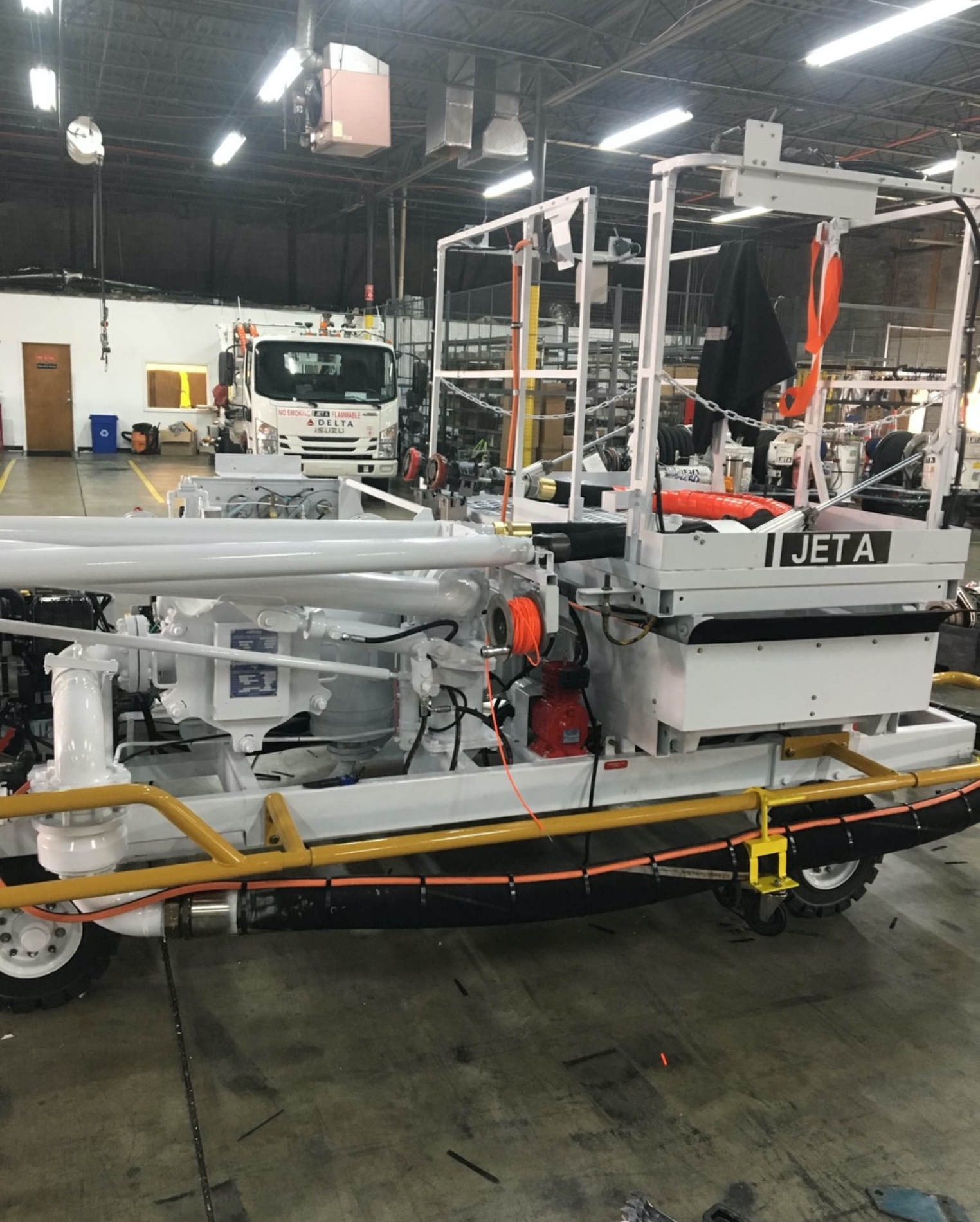 GSE Maintenance
A well-maintained machine is the safest and most capable machine. Allow the FSM Group to grant you the peace of mind that your Ground Service Equipment is properly serviced, maintained, and taken care of. Our commitment to safety and meticulous record keeping ensures that your fleet is well-cared for and safe for your employees.
Typical Ground Support Equipment Maintenance Services:
Oil changes
Tune Ups
Checks every night
Wheel Alignment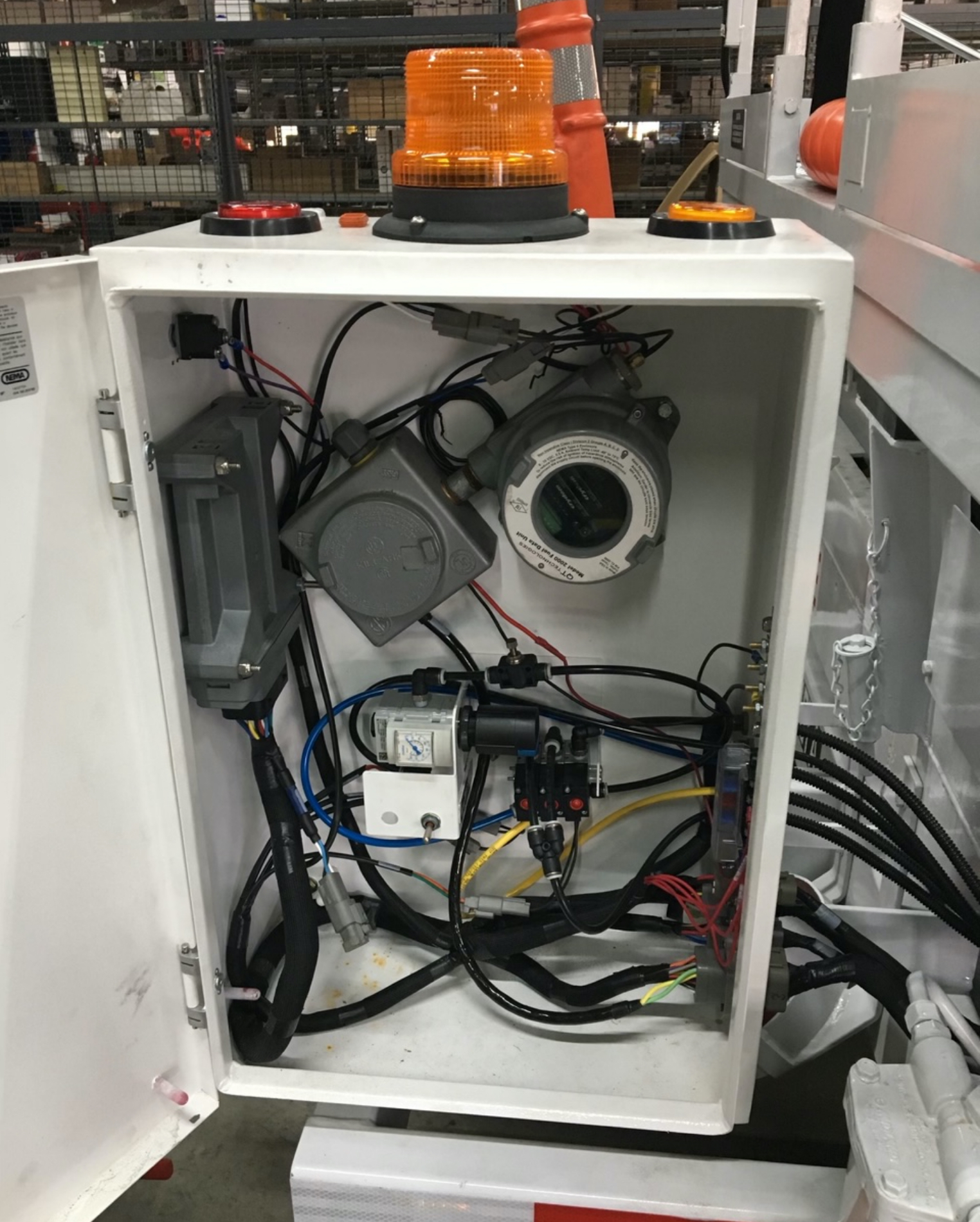 GSE Refurbishment
Wear and tear is part of GSE fleet management. But, did you know that FSM Group is capable of refurbishing outdated and totaled GSE? Refurbishment is an excellent option for clients seeking a more cost-effective solution than purchasing brand new equipment, with all the benefits of acquiring new equipment. Our GSE refurb program ensures all equipment is held to the highest safety standards and significantly cuts maintenance costs.> We are ready to repair what's broken and keep your Ground Support Equipment running the way it was meant to. From luggage dollies to hydrant trucks, our highly qualified refurb staff have the knowledge and experience necessary to upgrade your entire fleet.